Here are a variety of additional Resources!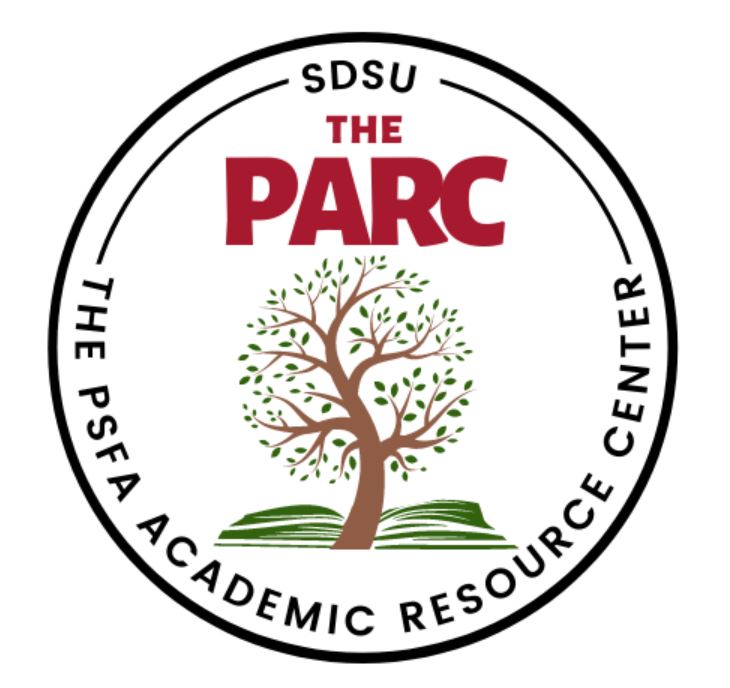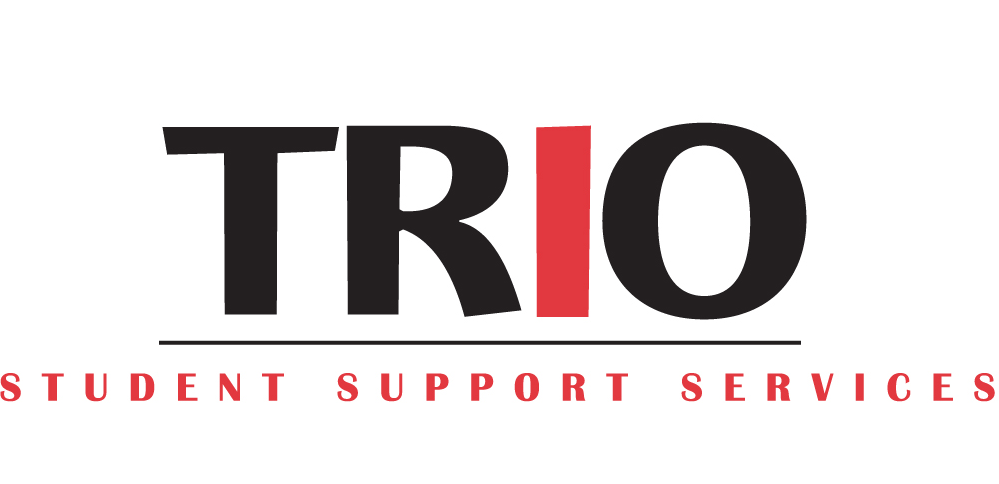 TRiO – Student Support Services
The Student Support Services Project for Students with Disabilities is one component of the TRiO program, a federally funded group of outreach programs developed to increase participation and provide academic support to students in higher education.
Tutoring hours with student assistants are available in Mathematics and Writing.
Please see the TRiO website for specific schedules and hours.
To schedule a workshop or tutoring appointment, call 619-594-8956 or email trio_sss@mail.sdsu.edu.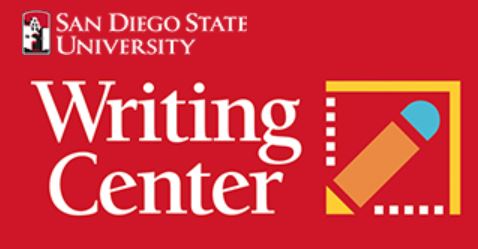 Writing Center, a free service for SDSU students and faculty.
We currently offer both in-person and online tutoring.
We have three types of appointments:
1) "real time" in-person appointments
2) "real time" online appointments
3) etutoring appointments
All tutoring services are available by appointment. In-person appointments are held in the Writing Center, downstairs in the library dome. Online appointments are held through WCOnline.
Please see our appointments page for more information.
Call us at 619-594-3543 if you have questions, or email us at writingcenter@sdsu.edu.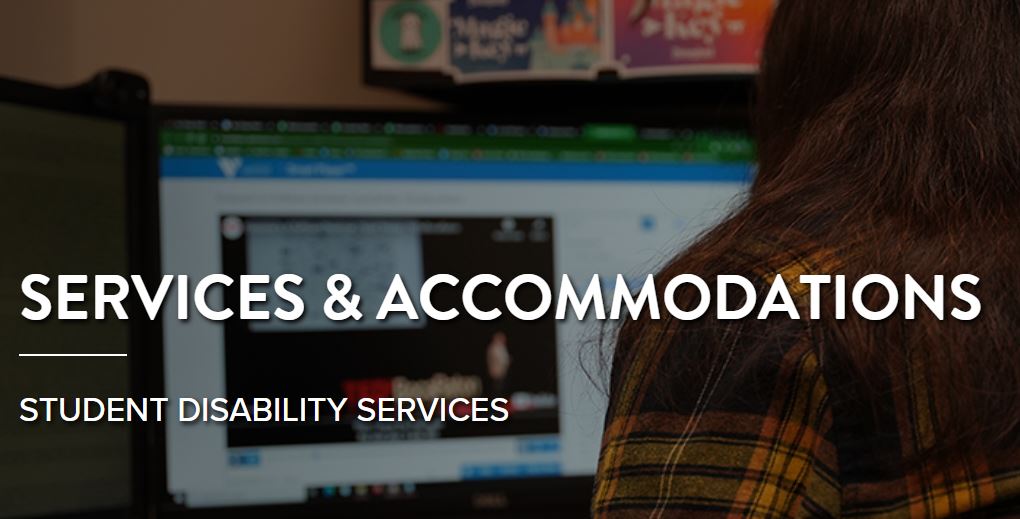 Student Disability Services (SDS) authorizes and provides a variety of services and accommodations.
Descriptions of services and accommodations for which students with disabilities may be authorized are group in the following broad categories: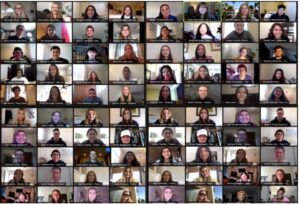 Supplemental Instruction targets historically difficult courses and offers free sessions to all students on a voluntary basis. Sessions are facilitated by students who were previously successful in the course, known as SI Leaders. These sessions are collaborative and integrate course content and study skills with information gathered from attending all of the class lectures to help students engage in active learning. Active learning in SI Sessions may include memory games, journaling, or diagramming on the board. Please view 
this video
 to get a better idea of SI at SDSU.
For a full list of SI Session times and locations, click on the SI Session Schedules link